Dave Tooley's Wildcat 5 Port Barrel Page

Also please visit my Dave Tooley's Scooter Racing Links Page
I know I have used this word a lot, but this picture is PRICELESS.
I have been loaned the original photograph taken by Les Rafferty in the late 60's of the very first X5 multiport barrel.
The two extra transfer ports painstakingly machined into the cylinder wall opposite the exhaust port can be clearly seen.
It was subsequently distributed and copied amongst the Scootering World's Press, and hailed as a breakthrough in Lambretta tuning.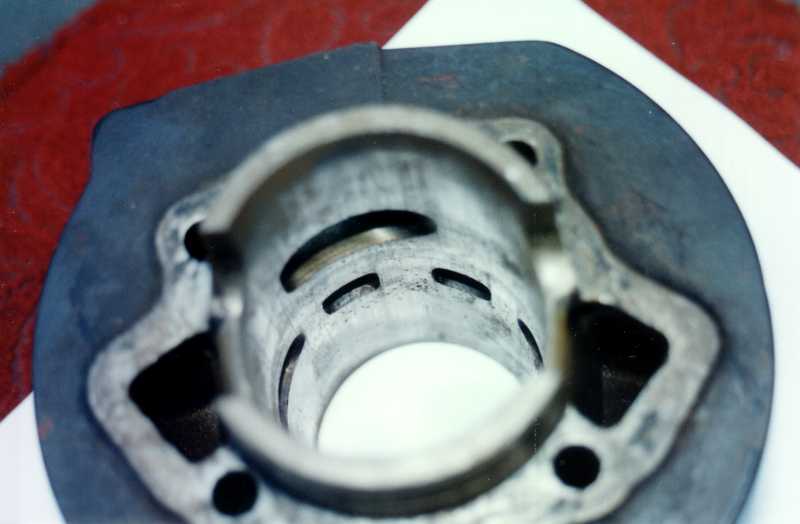 Send me an email about Wildcat 5 Port Barrels
Problems with a link? Mail me.
Copyright © 2000 - 2006 David Tooley. All rights reserved