Dave Tooley's Ibiza 2000 Page
Before viewing these piccy's, it's worth a visit to the Tooleytales website to read up on our disastrous Ibiza 2000 episode.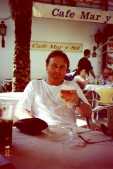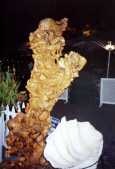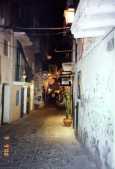 Further pages:
Links to favourite Ibiza websites:
Balearics Guide Essential stuff for Island Hoppers
Ibiza Webcam Live streaming video of the harbour
Ibiza Magazine Lots of info on the Island

Problems with a link? Mail me.

Copyright © 2000 - 2006 David Tooley. All rights reserved